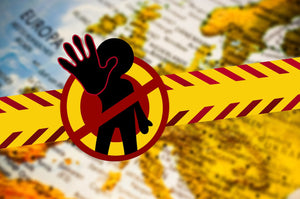 Philippines bans other South Asian countries
Philippines ban India, Pakistan, Bangladesh, Nepal and Sri Lanka.
Starting May 07 to 14, 2021, travelers from these nations arriving before May 7 are required to undergo an "absolute facility-based" 14-day quarantine, notwithstanding a negative reverse transcription-polymerase chain reaction (RT-PCR) result.
Filipinos and foreign passengers merely transiting through these countries need not complete a 14-day quarantine in facilities but must comply with the government's existing testing and quarantine protocols.
Specimens of COVID-positive travelers from the said nations must undergo genome sequencing.
---